The Paradise Ridge—A remarkable community of indomitable pioneers.
The town appropriately named Paradise grew from overland stage stops with picturesque names like Toadtown, Dogtown and Whiskey Flat. The first inhabitants of the Paradise Ridge were Maidu tribes who made Butte County their home from about 1500 B.C. Today's Concow-Maidu tribe are their descendants. After gold was discovered in 1848, prospectors headed to Paradise staking claims along the Ridge's sparkling rivers and streams that carve their way through our stunning canyons. Incorporated in 1979, the Town of Paradise is governed by a Town Council and offers many services, including a police force and dedicated building support center.
Paradise continues to offer a warm welcome to visitors and newcomers who delight in the beauty and adventures that await them in our beautiful mountain home. Paradise is served by restaurants, pharmacies, medical services, public, private and charter schools and stunningly beautiful parks.
On November 8, 2018, Paradise, Magalia and neighboring communities were devastated by the most destructive wildfire in California history. Contrary to reports, Paradise was never completely lost, with 40% of its business infrastructure largely unaffected, and 60% of Magalia homes intact. As we evolve and rebuild, we invite you to explore opportunities and adventure in our remarkable community of indomitable pioneers.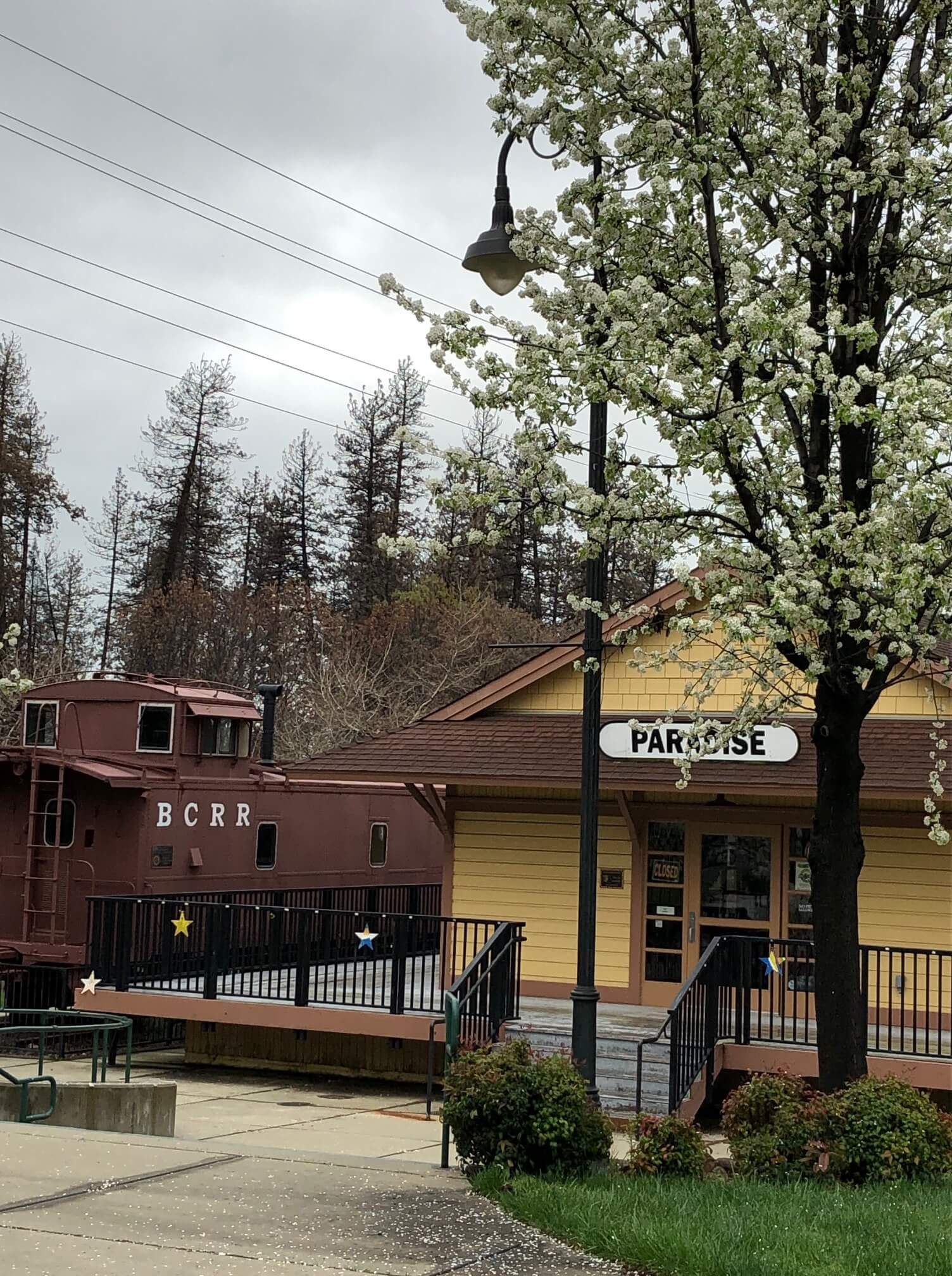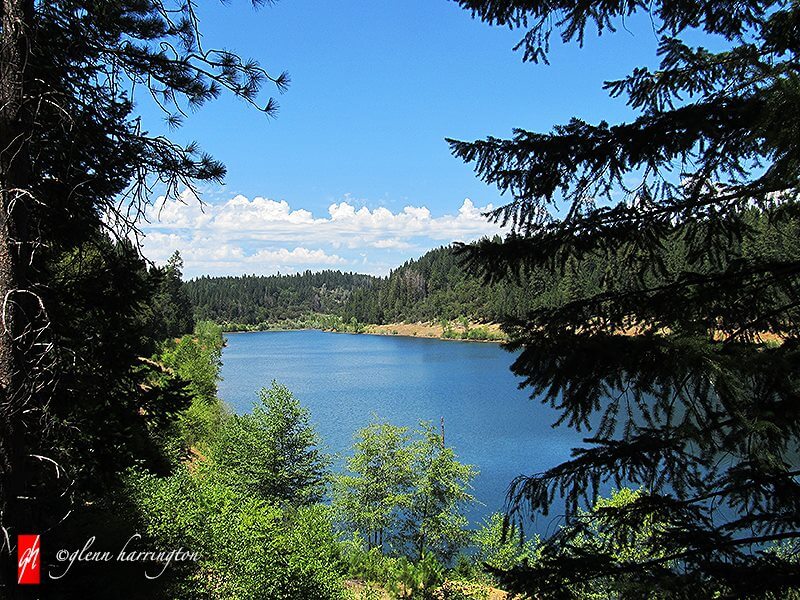 The slogan "just a bit above Paradise" welcomes visitors to Magalia, just across the dam from Paradise. Most traffic into Magalia comes from the south, and a trip via "Old Skyway" will take travelers by the Sawmill Peak lookout and the quaint Magalia Community Church, the Ridge's oldest building and house of worship.
Magalia is served by two elementary schools, several restaurants, groceries, healthcare and a pharmacy. Hiking trails abound, and the South Pines Disc Golf Course and Paradise Lake also offer outdoor recreation. Many of Magalia's homes are located within the Paradise Pines Property Owners Association, which offers amenities including a seasonal swimming pool, classes, and weekly happy hour events. Unincorporated Magalia is served by a Butte County Sheriff's substation and a fire station.
Magalia offers slightly cooler temperatures than Paradise, and its residents are more likely to see snow most winters.
16 miles above Paradise is the historic town of Stirling City, population 300, built in 1903 to house mill workers and loggers of the Diamond Match Company. Many of the original buildings still stand. The Stirling City Museum tells the full story.
A must see is Stirling's crown jewel, Merlo Park. Take a relaxing stroll around the ponds and through the trees and statuary. Located on Retson Road at the south end of town, the Park opens Mother's Day. Call (530) 873-1658 to confirm opening times.
After your Stirling City visit, continue north out of town on Skyway for a beautiful drive over the top of the mountain to Butte Meadows and the High Lakes, only another 16 miles. (This route is not recommended in winter due to snow.)